Assistive Technology is a growing market. Prominent companies around the world are driving their attention toward making technology more accessible for those living with disabilities. By offering Assistive Technology, you are not only a part of a growing industry but also changing the lives of many around the world.
Access to everyday activities, welcomes independence.
Gather sales leads

Our team is hard at work, spreading awareness about the tecla-e so the device can be on the wheelchairs of those who can benefit from its capabilities. For users living in your area, we will refer these clients to your location for local sales and support.


Partner with a collaborator

Tecla is an innovative and cost-effective solution which is small in size, can be mobile with you, and removes the need for multiple pieces of equipment.




We have partnered with Toronto Rehab, Holland Bloorview Kids Rehabilitation Hospital, Bell Mobility, Invacare and with 150 Assessment Centres across the globe. This has increased Tecla's visibility in the accessibility community. Our many existing partnerships prove the level of trust and reliability Tecla has earned.

What your customers need, we have already bundled together

We want you to be a success and handle the tecla-e with ease. Therefore, what your customers need we have already bundled together at an affordable price.




Our Reseller Kit includes the tecla-e, a wheelchair mount, and a joystick. Once you obtain the products, you may need support. If that is the case, we will be by your side every step of the way and have many step-by-step tutorials for set up, usage, and more.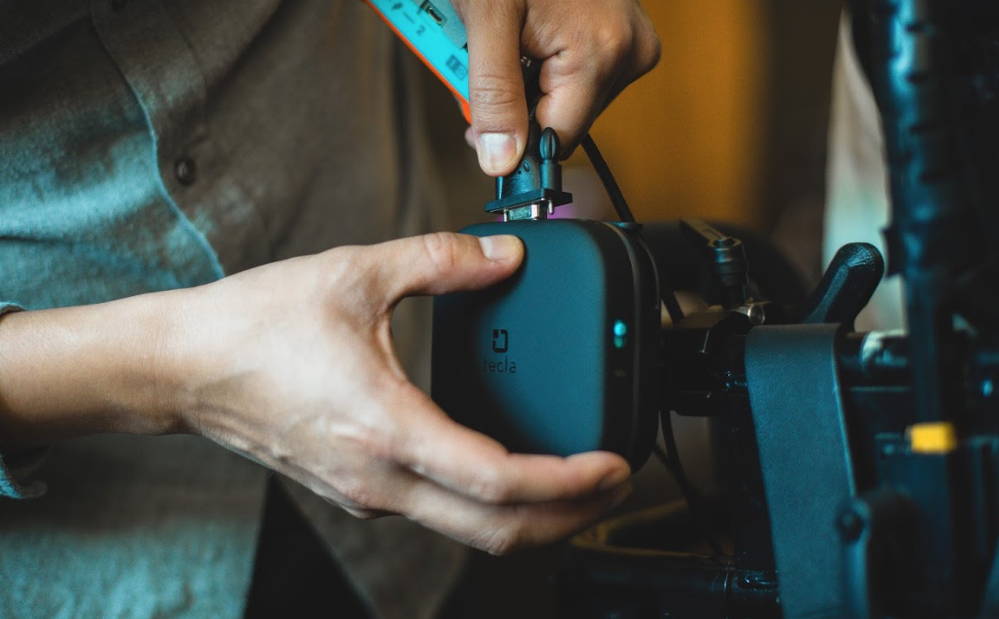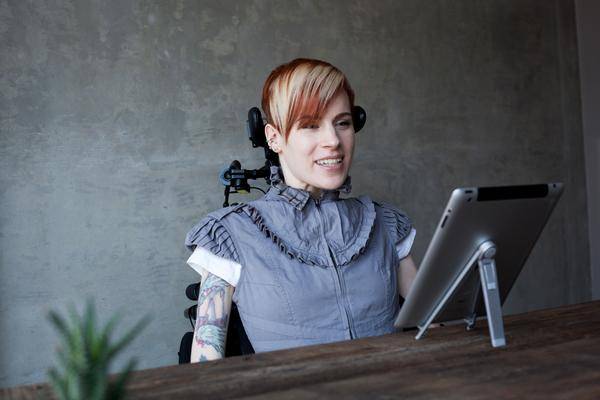 Step 1: Access Collateral
Download marketing, technical, support, and pricing documents. Fill out our form to unlock access.

Let's schedule a video conference so you can see the tecla-e in action and discuss if the product is the right solution for your clients.